Professional Christmas Lights Installation
in Brockton, MA


Now Booking For the 2020 Season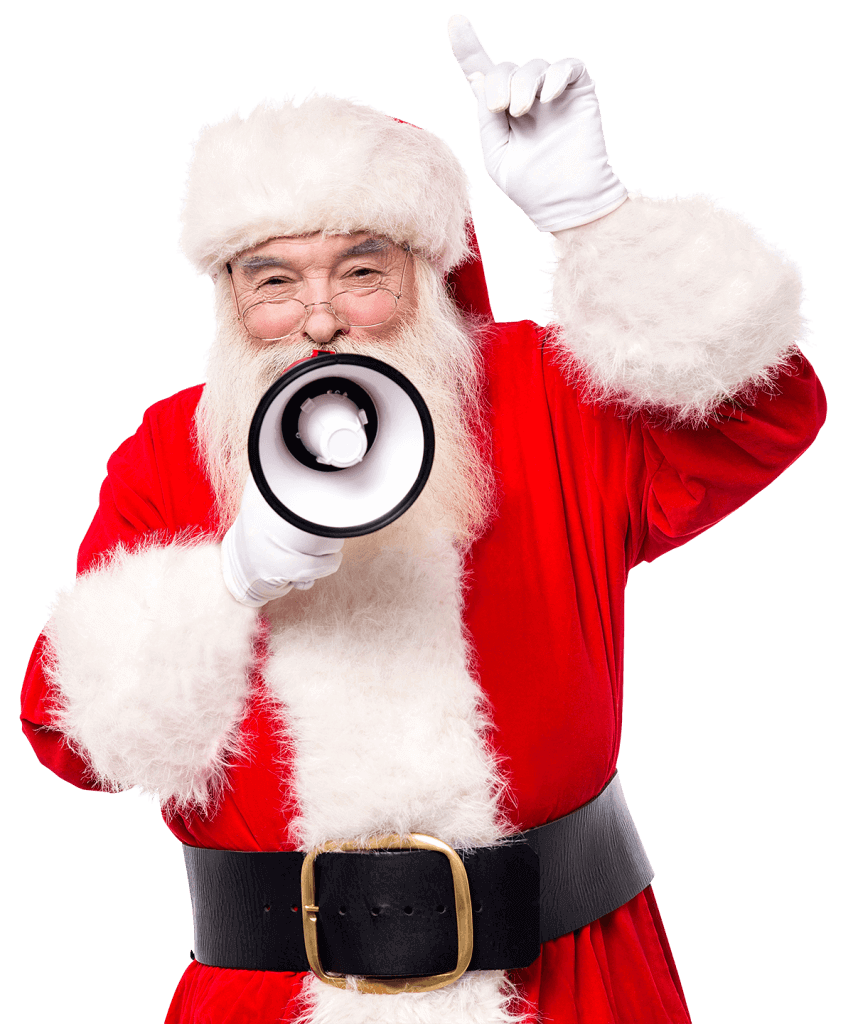 Work With Brockton Best Holiday Light Installers

Custom Fitted Installation
Every roof is unique, which is why our holiday light installers use custom commercial grade Christmas C9 lightbulbs and strands to perfectly install them onto your home. You can expect beautiful clean lines of light that everybody would be jealous of.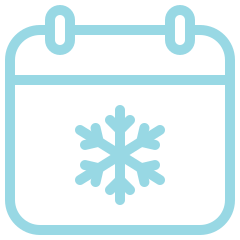 Simple Online Scheduling
We make scheduling as easy as possible. Tell us about the size of your home, what color lights do you prefer (white, multicolor, candy cane), and any other extras you would like to add on. Just take 30 seconds to book an onsite design estimate.


Enjoy Christmas
Without the Stress
Don't stress about the lights not working with our maintenance assurance. If the lights don't work or a bulb is out, just give us a call. We'll happily come out to replace lights or make adjustments. We want your Christmas to be stress-free.

Prompt
Removal & Storage
All lights should be removed by the 3rd week of January. For 1st year customers, we will neatly organize and pack away your lights into plastic bins to store away for next year. You do not need to be home for us during the removal process.
Our Most Recent Holiday Lighting in Plymouth County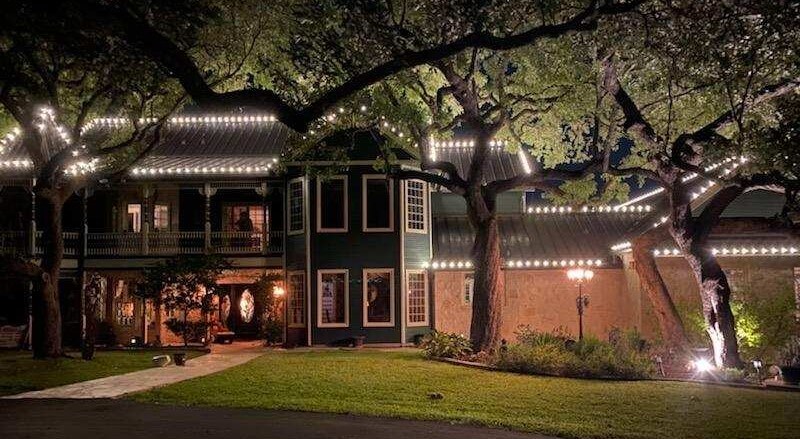 Christmas Lights Installation Reviews From Brockton, Massachusetts Customers
888-930-3450
Jimmy and his crew did an amazing job putting up our lights this year. They were professional and punctual. I highly recommend them if you need someone to hang your Christmas lights this year for anyone in Plymouth County.
These guys have the best rates in Brockton,MA from my research. I never have to deal with untangling lights and risking my life hanging Christmas lights off our 2nd story house. Seriously, worth it!
Warriors for Light provided me with an accurate quote and they did an amazing job on our custom home. Save yourself the trouble and just go with these guys. They also took down the lights quickly afterwards
Our Service Area in Brockton, MA
Your Local Holiday Light Hanging Service Near Me
02301, 02302, 02351, 02303, 02304, 02305
Got a Question About Your Quote?
888-930-3450


FAQ
Take 30 Seconds To Book Your Christmas Light Hangers Today